A Church of England School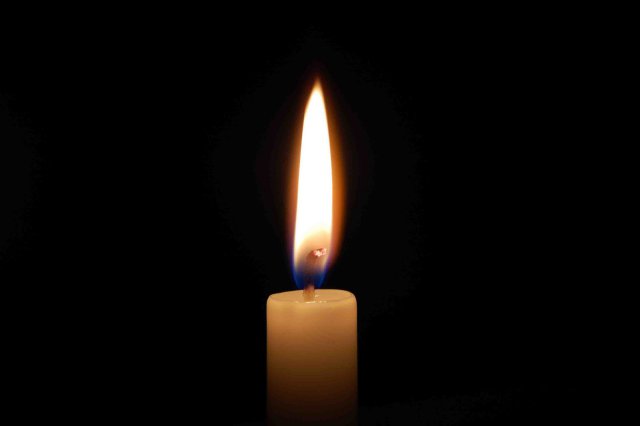 "And so encourage one another and help one another, just as you are now
doing ." 1Thessalonians 5.11
We are a Church of England Primary School. This means that we celebrate our identity as a school within our Christian community. We open our doors to all cultures and faiths and help children, staff and parents to create a school with Christian Values at the heart of our school.
Our Collective Worship focusses on a different Christian Value each term. This term's value is: Forgiveness
Year 1
Courage, Perserverance, Creativity, Wisdom, Compassion and Justice
Year 2
Friendship, Responsibility, Peace, Service, Truthfulness and Thankfulness
Year 3
Trust, Generosity, Forgiveness, Hope, Humility and Respect
Collective Worship or Assembly takes a prominent part in our life at Morton Church of England Primary School. As a Church of England school we are proud of our links with our Church (St John the Baptist Church in Morton), the Ringstone and Aveland Parish, New Day Baptist Church and the wider community.
We help the children to feel part of our school family and also a wider family outside of school. Children take part and lead collective worship both in school and at church. In school we have a group of children who have agreed to be Sacristans. Our Sacristans have a very important job preparing the hall for collective worship, leading prayers and evaluating the teacher's assembly time!
Our School Prayer which was written by the children and encapsulates our School Vision and Values:
Dear God,
Thank you for our school.
Support us to encourage one
another and help one another,
So that every day Hand in Hand,
Together we can
Respect, Achieve, Enjoy and
Believe
Amen

Our Collective Worship, Aims, Ethos and Values are underpinned by our Collective Worship Policy and Religious Education Policy. Please see our Policies page to view these documents.