SEN Offer - Further Documents and Links
On this page, you will find further documents and links to find out more about our SEN Offer.
Useful Websites for Parents
We will add to this section any websites that may be helpful for parents of children with SEND. If you have used a website recently and think it could support other families, please let us know and we will add the details here.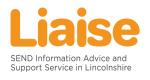 Liaise www.lincolnshire.gov.uk/liaise SEND advice, support and information in Lincolnshire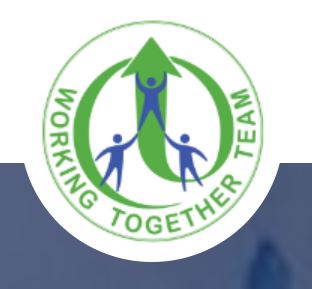 The Working Together Team is a National Autistic Society Advanced Status Accredited Service. They advocate best practice and provide specialist support to empower mainstream settings to ensure autistic children & young people thrive through collaborative working with families and professionals.
Please see below for a flier of upcoming courses for parents/ carers.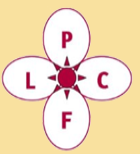 Lincolnshire Parent Carer Forum www.lincspcf.org.uk an organisation that supports parents and carers. They run regular local coffee mornings where you can meet parents of children with SEND.
Little Miracles - a charity that supports families in a range of ways. They provide days out and events (at minimal cost to parents), support groups, access to other services and have a lovely venue in Peterborough with a huge range of facilities for SEND. This comes highly recommended by some of our current families. Visit www.littlemiraclescharity.org.uk/peterborough/ to find out more. Although based in Peterborough they do provide some local services in Bourne as well. Some of our families suggest following them on Facebook for more information www.facebook.com/Little-Miracles-Bourne-Branch-1653381991565814/
A swim school for children with SEND on the 2nd and 4th Saturday of every month. Parents and carers swim for free www.1life.co.uk/news-pr/news/news/nemos-swim-ability-group/ or call 01778 421435 for more information. This also comes highly recommended by one of our families so definitely worth a look.

www.wordsforlife.org.uk Useful website for supporting communication, language and development at home.

www.talkingpoint.org.uk/ A source of information if you are concerned about your child's speech, language and communication skills.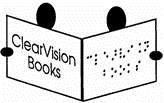 www.clearvisionproject.org/ Free lending service of books containing braille, text and pictures designed to be used to share books and stories with those who have a visual impairment.

Follow the link below to access further information about Lincolnshire's Local Offer to support SEND: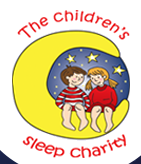 The Sleep Charity offer resources and training to support parents of children with sleep difficulties and additional needs. The Sleep Charity