Our Learning in Little Owls
In our thriving, village nursery, for children aged 2-4yrs, we ensure that all of our youngest children are provided with the best possible start.
Please get in touch to find out about our Open Mornings or to arrange a tour.
Call us on 01778 570389 or email enquiries@morton.laat.co.uk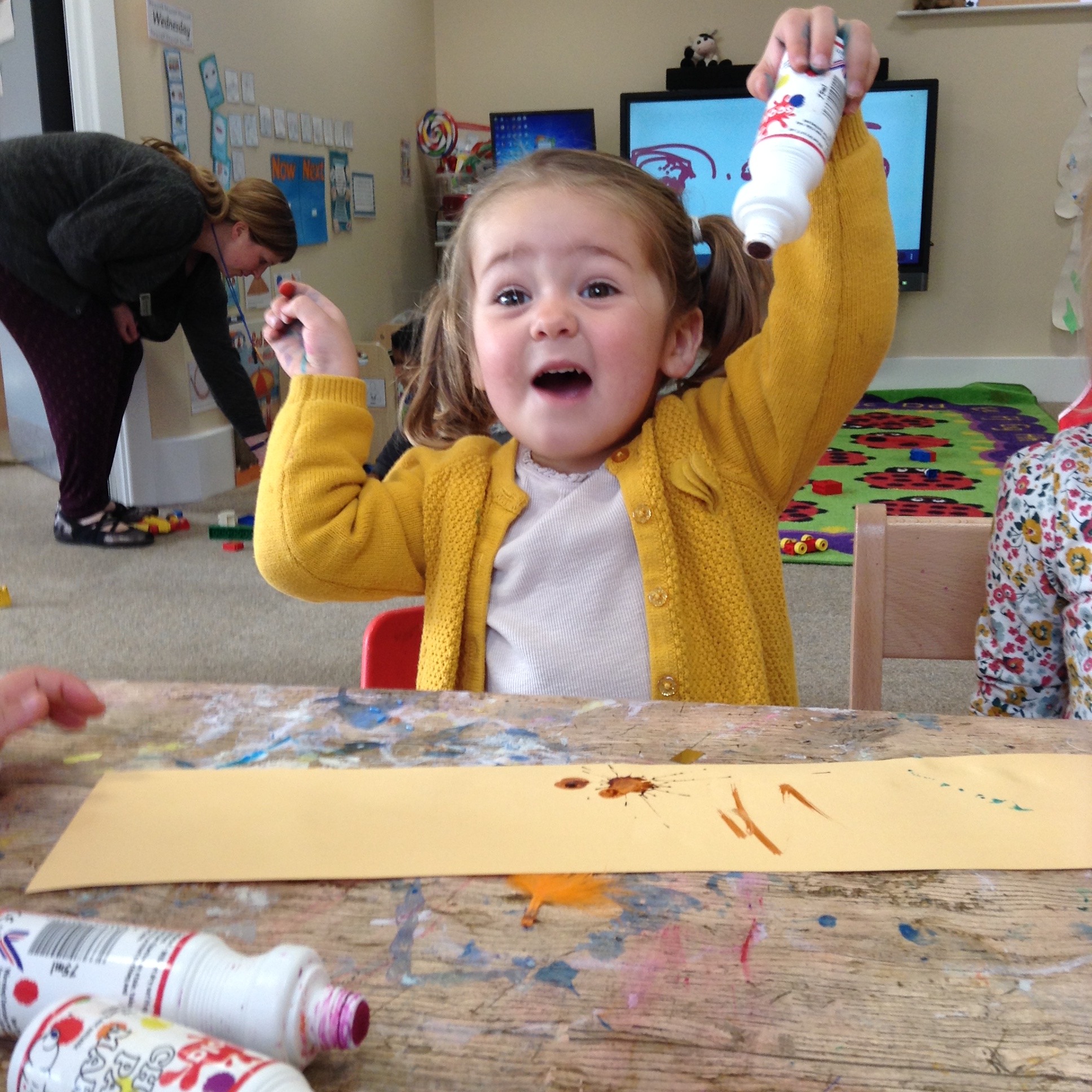 Little Owls Nursery is led by a qualified teacher, Mrs Hudson. She is supported by Mrs Collishaw and Miss Lawrance. Little Owls is the foundation to our Primary School which is led by Mr Trafford (Executive Headteacher) and Mrs Thomas (Head of School).
Most children who attend Little Owls go on to join our Reception class (Hedgehogs). Hedgehogs and Little Owls staff and children work closely together to provide an outstanding Early Years education for all children under our care. The children know the Reception teaching staff (Mrs Harrison and Mrs Cowlard) really well before they join Hedgehogs.
Parents and carers are actively encouraged to be involved with their children's learning in the nursery. We truly value the partnership between families and school, knowing that working together will give your children the support they need to make excellent progress.
At Nursery, we will provide a secure foundation through planning for the learning and development of each individual child, and assessing and regularly reviewing what they have learned. If families and teachers are concerned about the progress a child is making, we work closely with the school SENCO who can help to assess whether additional support or access to outside agencies is required.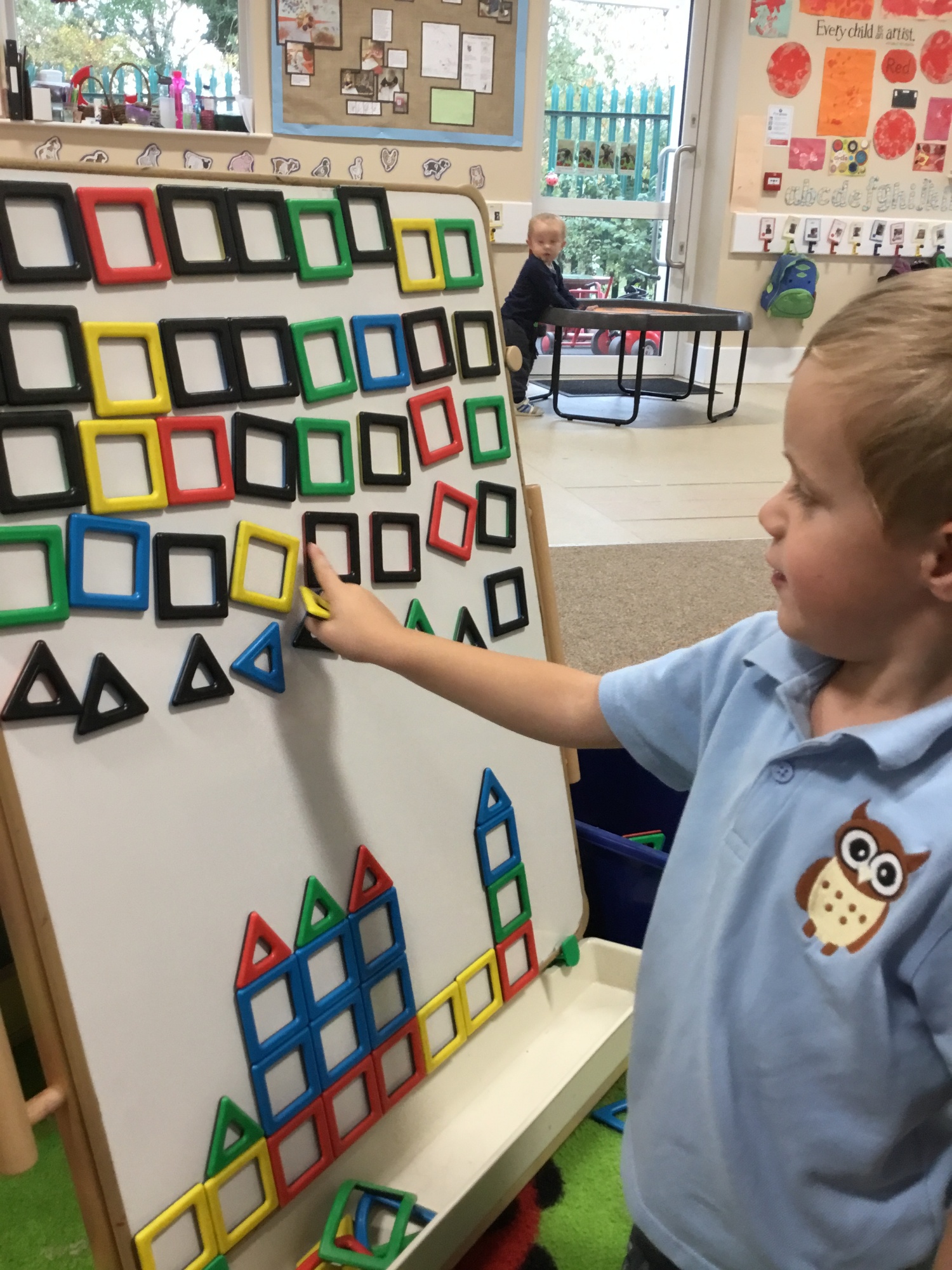 High Quality Care & Education
Little Owls Nursery aims to provide high quality care and education within a safe, happy, stimulating, family environment in which each child is encouraged to develop their full potential whilst having lots of fun! The young children in our care are encouraged to develop lively, enquiring, imaginative minds, to enjoy learning, and to improve their social and personal life skills.
Careful planning takes into account each child's individual needs, informed by sensitive listening, observation and reflection by our experienced staff. Adults support child-initiated and spontaneous play by providing an enabling environment which encourages exploration, resilience and independence.
Every Child is Valued
We place great emphasis on providing children with a Nursery which is warm, kind and loving. Extra care is taken to ensure that each child feels nurtured and cherished. We uphold our school's core values surrounding equality of opportunity and anti-discriminatory practice, ensuring that every child is included and supported.
Beautiful Surroundings
Children are taught to take responsibility for the care of the natural environment. They learn how to grow and nurture flowers, fruit and vegetables throughout the year - some of which are then eaten at snack times. We believe that there is 'no such thing as bad weather as long as you have the right clothing'. The children particularly love to spend their days in the outdoor classroom, and we also make full use of the school grounds, including the Forest School. We go to great lengths to ensure that the children are able to enjoy doing as much as possible outside – for as long as possible each day – wholeheartedly embracing the learning opportunities in all weathers.
We believe that happy children give their best and achieve their full potential. We will strive to give both children and parents a delightful, never-to- be-forgotten experience during their children's precious nursery and pre-school years.