Little Owls Nursery
Introduction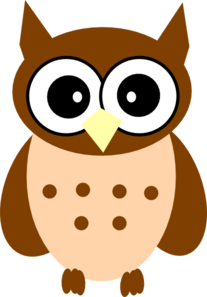 A warm welcome to Little Owls Nursery - part of Morton Church of England Primary School! We look forward to welcoming all our new children and families.
Our purpose built Nursery building is at the centre of our provision with a bright welcoming learning space, cosy 'break-out' and rest area, covered outdoor play and large garden area. These are complemented by high quality learning resources.
Our school aim begins with the words 'Hand in hand, together we can….'. This epitomises our approach to working in partnership with parents. Together we can give your child the best start to their education within a warm, welcoming and enriching environment.
The new nursery is run by the school under our existing OfSTED registration. Our excellent provision in the Reception class will ensure that this is extended to the new Nursery provision, also led by a qualified teacher.
Please note that a separate application will be necessary for school places in Reception. A place at Little Owls does not guarantee a school place. Staff will be able to support you through this application process.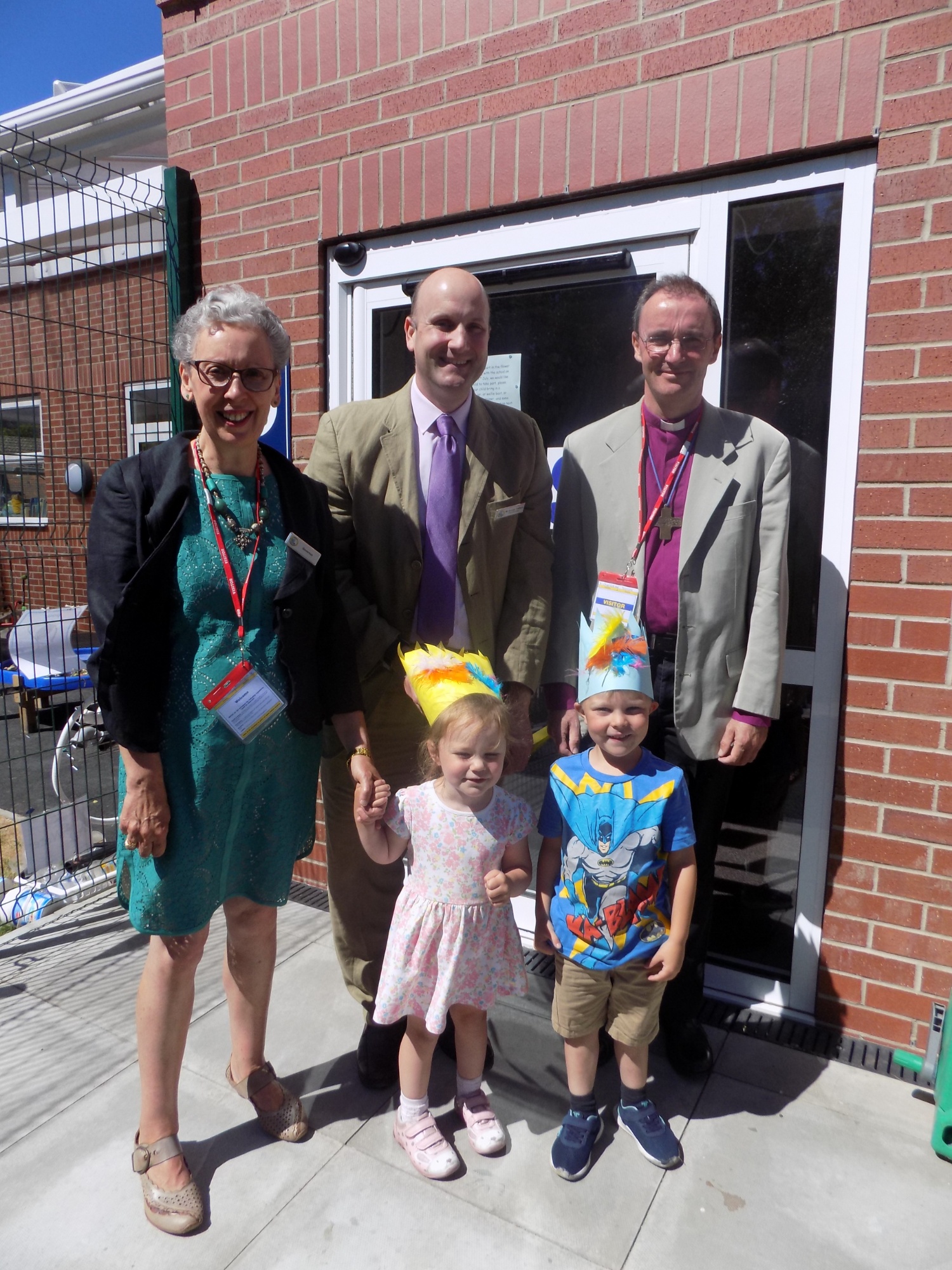 Official opening of Little Owls Nursery with the Bishop of Grantham - May 2018
15 and 30 hour funded sessions are available for 2,3 and 4 year olds. In addition to this we offer 'top-up' sessions to complement your childcare needs.
(please see additional session and fees information).