History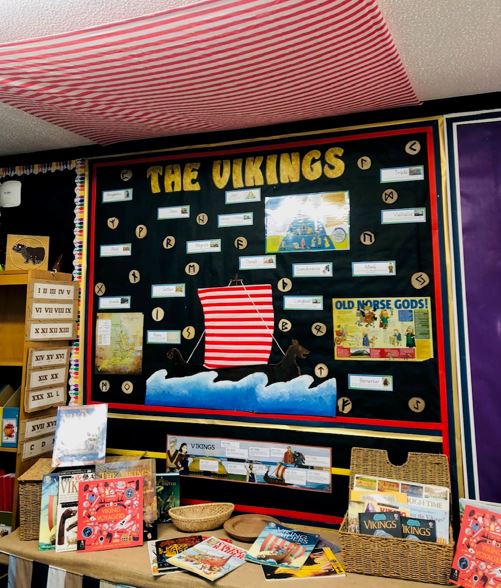 Here at Morton Primary School, we strive for all our children to recognise the value and importance of historians.
We provide our children with an inclusive history curriculum that is designed to expand their understanding of the world they live in and how it has and will continue to change over time, even as far down as to a local level where possible. With this in mind, we hope that our children can develop an awareness of their own identity and cultural understanding based on our own historical heritage.
This begins in EYFS, where we develop pupils' understanding of their place in the world as well as concepts such as 'past and present' through a range of stories, discussions, and experiences. From this foundation, our curriculum takes the children on a chronological journey each year from year 1 to year 6. Spanning from the earliest civilisations, we teach across the different eras up until the modern day to develop a deep understanding of the rich and diverse history of the British Isles as well as some of the significant empires, time periods and people from around the world. Each unit helps to secure the children's knowledge while building on their understanding of key historical concepts and skills across the school.
Our aim is that, through our curriculum offer, we can stimulate children's interest and understanding about the lives of people who have lived in the past through an engaging, exciting, and enquiry-based approach. Examining artefacts and sources both from the time and modern day allows children to build a picture of the time they are learning about and experience first-hand how historians have had to think carefully about what they found to uncover the mystery of the past.
Perhaps most importantly, we want our children to enjoy learning about history. We teach our pupils to 'think as a historian'. Our aim is to encourage, support and ignite a passion for the subject, fostering awe and wonder as the children aim to discover answers to the key questions.