English
Phonics
In order for children to be effective readers they need to be able to decode the words and then build fluency which will help them understand what they have read.
We use synthetic phonics to teach children how to decode words, using the Twinkl Phonics programme.
Twinkl Phonics is a fully comprehensive, synthetic phonics teaching programme designed to be used with children from nursery to year 2. Delivered through the stories and adventures of Kit, Sam and the Twinkl Phonics family, the scheme builds and develops the skills and understanding children need to become effective, independent readers and writers.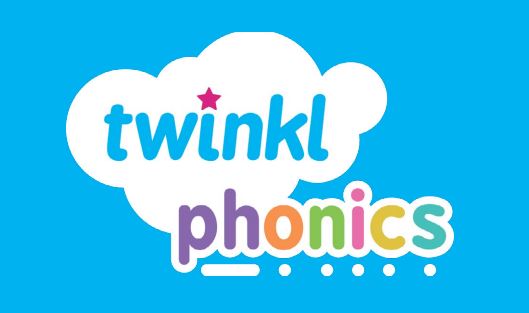 Reading
Reading and developing a love of reading, is paramount Morton C of E Primary School. We nurture a love of reading from the moment our children enter our school, sharing stories with our Little Owls, then continuing to promote enthusiasm and enjoyment of books right up to children in Y6. We hope that all our children leave our school, able to reflect on a reading journey of memorable stories, told in the many voices of their teachers, magical book hooks and characters who came to life in their imaginations. We believe that a quality curriculum should develop children's love of reading and discussion of books. Our well stocked class reading corners, give our children access to a wide variety of high quality texts. We teach whole class reading using VIPERS skills across Key Stages 1 and 2, ensuring that our children are equipped with all the necessary skills to become confident, competent readers. We endorse reading for pleasure as a school, believing that a successful reader can apply their reading skills in everything that they do.
Each class has a reading spine where quality texts are selected and read with the children either as a model text, focus for a unit of work or as a reading for pleasure text. Our carefully planned reading curriculum is designed to encompass all genres and give children expose to an array of texts which ensure children are offered high-quality books that reflect the diversity of our modern world.
Writing
At Morton C of E Primary School, we believe that writing is a key skill for life, both inside and outside of education. Our aim is to provide all pupils with the skills to enable them to confidently communicate their knowledge, ideas and emotions through their writing. We offer our children an enriching curriculum for writing which endorses creativity as well as the opportunity to write for real life, meaningful purposes. Our curriculum ensures that our children are given the opportunity to write across different age- appropriate genres.
We want pupils to acquire a wide vocabulary, a solid understanding of grammar and be able to spell new words by effectively applying the spelling patterns and rules they learn throughout their time in primary school.